Are You Looking for A trusted Advisor or Just A Cable Vendor?
If you are looking for a professional manufacturer who makes all types of Mechanical cable assemblies, you are in the right place.
Saho Group, Lead by a group of experienced engineers with over 20 years in manufacturing high quality mechanical cable assemblies, is the only one in China solely focused on mechanical cable assemblies manufacturing & custom cable solutions providing.
Hence, Saho is available to show you our product range and guide you in the choice of the products that best fits your needs.
We help clients design and complete their projects , and find solutions for them to fit their unique identity.
Welcome to Join hundreds of Saho's happy customers to get quality mechanical cables.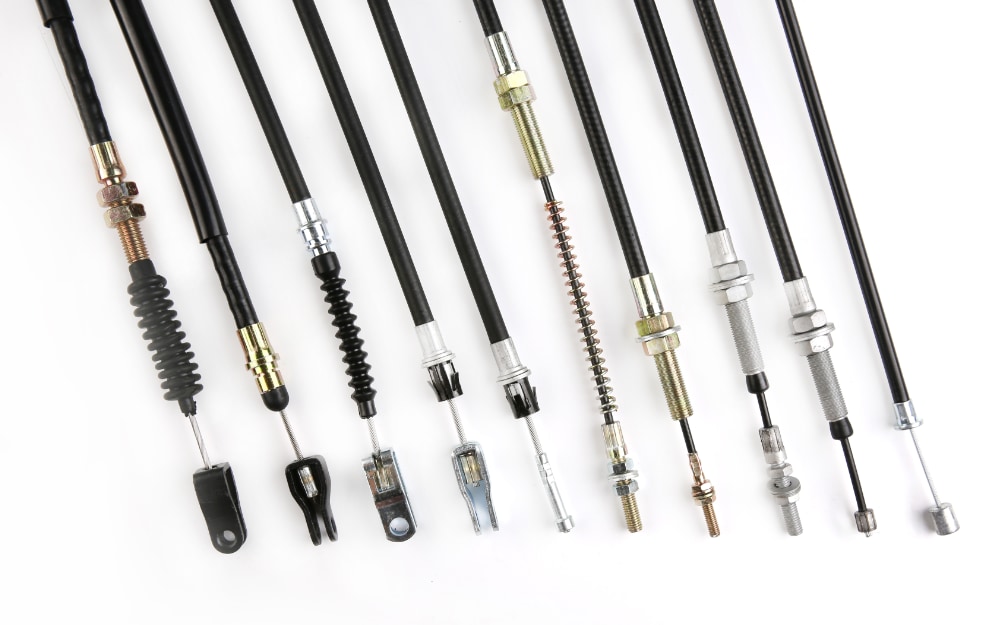 Our Experience In Numbers